Redeemer West Side Update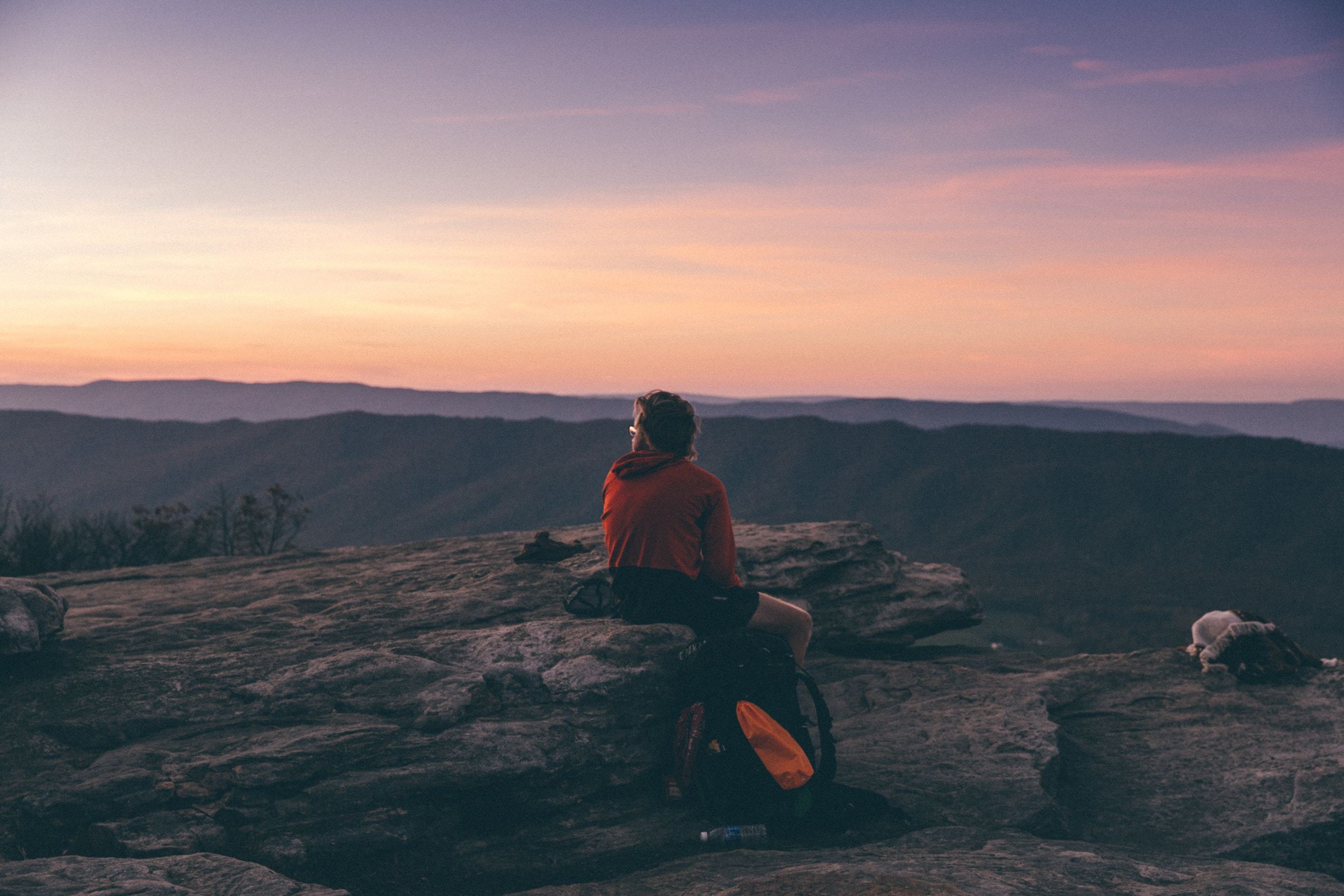 Labor Day, according to the official government definition, is "dedicated to the social and economic achievements of American workers." Celebrating the importance of our work is important as we were created to cultivate God's world. But ceasing to work is a chance to remember the importance of "being." In her book Walking on Water Madeleine L'Engle writes of her summer ritual:
"I sit on my favourite rock, looking over the brook, to take time away from busyness, time to be. I've long since stopped feeling guilty about taking being time; it's something we all need for our spiritual health, and often we don't take enough of it … (for) when I am constantly running there is no time for being. When there is no time for being there is no time for listening … to what the (Holy) Spirit is telling me."
For many of us, September is the month when "doing" begins to overwhelm "being," which is a reminder that we all need to find our version of L'Engle's 'rock' so that our ears stay open to God's Spirit.
He says, "Be still, and know that I am God;
I will be exalted among the nations,
I will be exalted in the earth."
– Psalm 46:10
In Christ,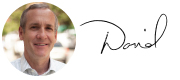 Rev. David Bisgrove
Redeemer West Side Senior Pastor
---
---

• Grab your sneakers for a walking tour, Sep 7: Uncover the history of Hamilton Heights! We'll explore the forgotten stories of two churches, an architect, and a former NYC mayor on this interactive walking tour.

• Newcomers, join us for dinner, Sep 8: If you are new to Redeemer and we haven't had a meal together, join us this Sunday for dinner! It's a great way for us to get to know each other.

• Attend Open Door Fall semester training, Sep 11: Register for training to teach ESL, TASC (math), and middle school math classes for the local adult immigrant population on Sep 11 from 6:30 p.m. to 8:30 p.m.

• Attend Back on My Feet orientation, Sep 12: Back on My Feet uses running to encourage men and women experiencing homelessness. Learn more on Sep 12 from 7 p.m. to 8 p.m.

• Share stories at West Side Dads, Sep 14: All dads - of adult children, children still at home, or children to come - are invited to join us to hear stories, share ideas and ask questions about how dads encourage spiritual formation in their families.

• Beating Emotional Eating Renewal Group at Redeemer Counseling, Sep 14: This group will counter false body beliefs with the gospel, help you discern the root of your cravings, end your body hatred, and help you create a plan for healthy eating.

• Love others this year, Sep 15: The annual Volunteer Fair takes place on Sep 15 and offers tons of opportunities for you to show love to your church and neighbors this year. How will you love others this year?

• Invite friends to an art gallery opening, Sep 19: In this series of portraits, Rachel Martin brings the working class to the foreground, emphasizing the dignity and value of their work. Attend this free event at The Gallery at W83.

• Commit to relationship building through HFNY: Explore the different ways you can serve NYC kids through mentorship this school year.

• Find support at Divorce Care, Sep 26: The Diaconate is offering Divorce Care for Women in any stage of divorce. It's a safe space to process grief and pain from a broken marriage and find hope