Redeemer West Side Update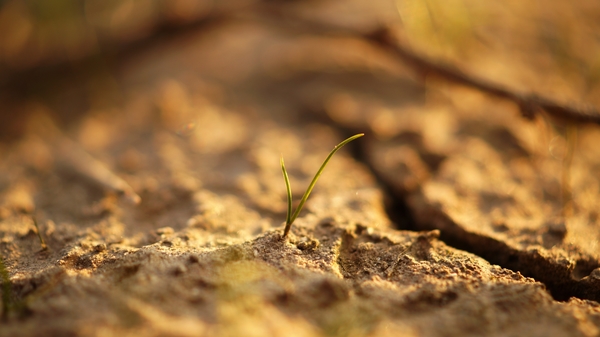 Last Monday I wrote that Redeemer West Side is taking three weeks to explore our vision:
Redeemer Presbyterian Church West Side is a Christ-centered gospel community that actively participates in the Spirit's transformation of our neighborhood, New York City and the world.
Yesterday, we looked at the foundational role of the Holy Spirit in our vision and did so through the lense of the Ezekiel's vision of a valley of dry bones (Ezekiel 37). In the midst of utter hopelessness God asked Ezekiel, "Can these bones live?" Similarly, when we look at the landscape of our hearts, relationships and world we so often find greed, gossip, bitterness, pride, self-centeredness, racism and disease and we ask, "can these bones live?" Is there hope for forgiveness, reconciliation, justice? The Bible's answer is yes. God sent his Holy Spirit into our lives and church (Acts 4:31). Without the Spirit the church is just another club that sings the same songs and reads the same book. But, empowered and knit together by the Spirit, church embodies Jesus in the world (Ephesians 2:19-22) and puts the future on display through a community marked by hope, boldness, truth, mercy and love.
I will put my Spirit in you and you will live, and I will settle you in your own land. Then you will know that I the LORD have spoken, and I have done it, declares the LORD.' " – Ezekiel 37:14
In Christ,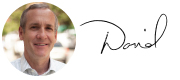 Rev. David Bisgrove
Redeemer West Side Senior Pastor
---

• Hang out at the West Side Social, Sep 19: We can't wait to hang out with you again this Wednesday during our next West Side Social!

• Lead and facilitate Kids Community Groups, Wednesdays: Kids Community Groups is a midweek discipleship program for 1st through 5th graders (with childcare available for infants-K). If you are free on Wednesdays and have a desire to help facilitate community and a deeper knowledge of the gospel in the next generation of New Yorkers, contact Meagan.Lloyd@redeemer.com for more details.

• Build relationships with adults with disabilities, Sep 21: Volunteers will join the residents from Coler Hospital at a fun karaoke night to build relationships and understand how Do For One supports the residents. Friday, September 21 from 6:30 to 8:30 p.m.

• Teach our 5th and 6th graders: Club 56 is an incredible class offered during the 11:30 a.m worship service for 5th and 6th grade students. It is designed to help transition our children into Youth Ministry. We are looking for a couple of people to join the leadership team on Sundays. If you are interested in learning more, contact Meagan.Lloyd@redeemer.com.

• Give to support Team HFNY in the Charity Bike Ride this Saturday, Sep 22: Help our riders as they raise money for New Yorkers in need ahead of the ride. All gifts to Team HFNY up to $75K will be matched!

• Join us for a Walking Tour, Sep 22: Discover the historic nineteenth-century Five Points on this walking tour from the back door of City Hall to the Manhattan Bridge. Optional lunch immediately following.

• Mentor high schools students at Morris Academy in the Bronx, Sep 22: Volunteers will meet on Saturdays to mentor high school students throughout the academic year.

• Attend the upcoming Prayer Class, Sep 23: This class will help you uncover barriers to prayer and intimacy with God, and explore how your temperament might affect your prayer life.

• Register for Facing Grief & Loss, Oct 17: This counseling group is for individuals who are grieving a significant loss. It aims to help participants better understand how they grieve, find ways to process their grief, and connect to hope for the grief journey.

• Get tickets for the next Formation conference, Nov 16 & 17: Formed for Justice will explore what the Lord requires of us as we seek justice in our neighborhoods.