Redeemer West Side Update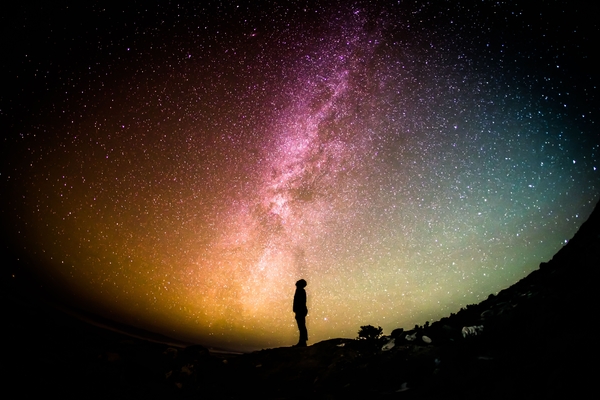 In Circle of Quiet, Madeline L'Engle writes about the occasional need we all have to break away from our normal routines:
Every so often I need OUT; something will throw me into total disproportion, and I have to get away from everybody – away from all these people I love most in the world – in order to regain a sense of proportion
Yesterday we explored the gift God has given his people to regain their sense of proportion – prayer (Acts 4:23-31). Prayer is an opportunity to remember who we are in light of who God is. I'm always struck by the priority Jesus placed on prayer. The busier he was, the more we see him withdrawing from the crowds to talk and listen to God. His approach to prayer is a good reminder of our own need to pray, given how easily we are thrown "into total disproportion" by the frenetic nature of the city in which we live.
The text also reminded us, not only of our personal need for prayer, but our need to pray for our church and world. To that end, I encourage you to attend our next monthly Prayer & Worship Night on November 1 (click here for more information) and the weekly morning prayer that takes place every Sunday from 10:50 to 11:20 a.m. in Room 407. There are also lots of prayer-related resources on our website. All of these are opportunities for us to experience our humanity in its fullest sense, in communion and conversation with our God.
Yet the news about him spread all the more, so that crowds of people came to hear him and to be healed of their sicknesses. But Jesus often withdrew to lonely places and prayed. – Luke 5:15-16
In Christ,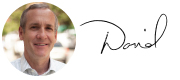 Rev. David Bisgrove
Redeemer West Side Senior Pastor
---

• Parents, attend High School Search Round Table, Oct 23: Join us for a time to explore the harrowing process of applying to public high school in NYC. This is a free, open event. Feel free to invite other parents.

• Register for Agora conversations this week: Who is frustrated with Penn Station and who doesn't love Mr. Rogers? Join us for TWO Agora conversations this week.

• Attend a Safe Families for Children info session with HFNY, Oct 24: Learn about supporting families experiencing crisis on Wednesday, October 24 from 7 to 8 p.m.

• Renew your marriage, Oct 25: Understand, repair, and strengthen your marriage during Marriage Lab - a series of seven meetings for couples married 2+ years to learn about practical and ways to work on our marriages.

• Trick or Treat at W83 Ministry Center, Oct 31: Planning your route for next Wednesdays Trick or Treating? Make W83 Ministry Center one of your stops to get candy from our staff and volunteers!

• Nominate members for Deacon or Elder next month: We need qualified and mature Redeemer members to serve on the Diaconate and the Session to care for the needs of the church. Members, be thinking about anyone you believe may be suited to serve in this way!

• Attend Prayer & Worship Night, Nov 1: Where is God in the midst of suffering and injustice? How might you begin to pray for the oppressed and the systems of the world? Join us as we pray for Jusice and Our Governments.

• Attend an info session for The Open Door with HFNY, Nov 11: Learn about serving immigrants in need on Wednesday, November 11 from 7 to 8:30 p.m.

• Mentors kids through Operation Exodus: Mentor kids from Washington Heights at Operation Exodus with HFNY on Saturdays from 9:30 a.m. to 12 p.m.

• Hang out at the next West Side Social, Nov 14: Come alone or with friends, we want to see you there! Appetizers will be available and it's a cash bar for drinks. RSVP to let us know you'll be there.

• Register for the upcoming conference, Nov 16 & 17: The Formed for Justice Conference registration will be closing soon! Workshop topics include race, education, immigration, gentrification, lament, human trafficking, homelessness, politics, and mass incarceration and are filling up quickly!