Redeemer West Side Update
In yesterday's sermon I reflected on the work of the Holy Spirit, who makes the love of Jesus real to our hearts. This is particularly important during times of suffering and loss, like the one we are currently experiencing. One way the Spirit helps us is by connecting our grief to the grief of Jesus, the man of sorrows who is acquainted with grief (Isaiah 53).
Poetry is a powerful means by which this can happen, which is why the Psalms are so important to our faith. To help you connect your grief to the grief of Jesus, I have included a poem by Amy Carmichael that reminds us that no matter the circumstances in which we find ourselves we have access to the "joy set high … that lights the way like some great star."
May you find joy in Jesus this week.


Surely he took up our pain
and bore our suffering,
yet we considered him punished by God,
stricken by him, and afflicted.
But he was pierced for our transgressions,
he was crushed for our iniquities;
the punishment that brought us peace was on him,
and by his wounds we are healed.
— Isaiah 53:4-5
In Christ,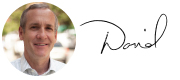 Rev. David Bisgrove
Redeemer West Side Senior Pastor
"These Strange Ashes" by Amy Carmichael
But these strange ashes, Lord, this nothingness,
This baffling sense of loss?
Son, was the anguish of my stripping less
Upon the torturing cross?
Was I not brought into the dust of death,
A worm and no man, I;
Yea, turned to ashes by the vehement breath
Of fire, on Calvary?
O Son beloved, this is thy heart's desire:
This, and no other thing
Follows the fall of Consuming Fire
On the burnt offering.
Go on and taste the joy set high, afar –
No joy like that to thee;
See how it lights the way like some great star.
Come now, and follow Me.

---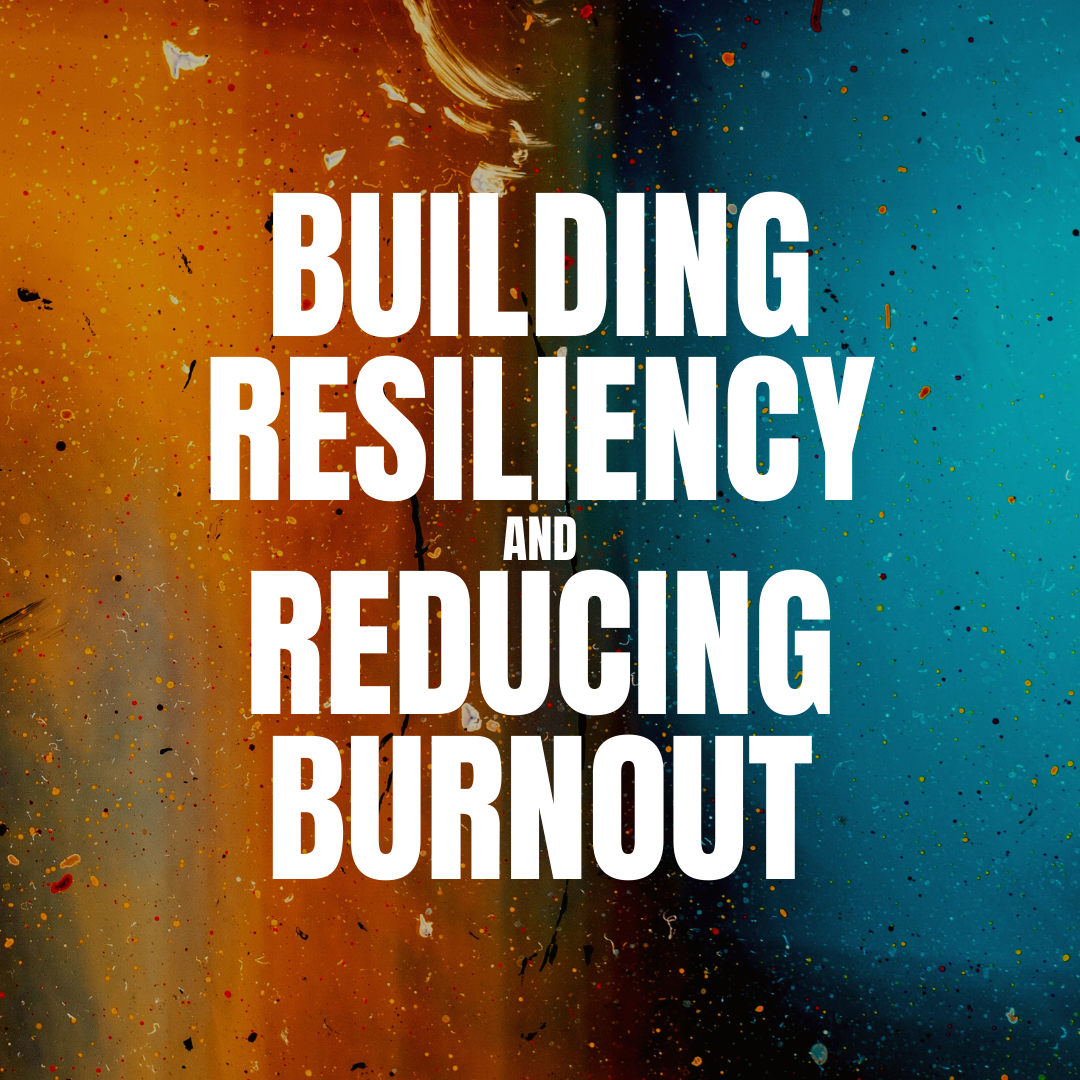 Building Resiliency and Reducing Burnout
Tuesday, May 26 at 8 p.m.
Register for Zoom webinar info

We are excited to partner with Redeemer Counseling Services again to come alongside you during this pandemic. Jyothi James, LMHC from Redeemer Counseling Services, is joining Pastor Drew to present insight into the unique challenges we're all facing with COVID-19 and will provide strategies for improving our mental health as Christians. At the end of the discussion there will be time for Q&A.
Please make sure you register ahead of time to receive the Zoom webinar info.
---

• No Noonday Prayer today: We will be taking a break from our Noonday Prayer today because of the holiday. Join us and your church family tomorrow and the rest of the week to continue lifting up our neighborhood, city and world together.

• Register for Building Resiliency & Reducing Burnout, May 26: Jyothi James, LMHC from Redeemer Counseling Services, joins Pastor Drew to give us insight into the unique challenges of our time as well as strategies for addressing and improving our mental health as Christians. There will be time for Q&A.

• Parents Prayer Night with West Side Children, May 27: We know you are all feeling the Zoom fatigue as you help your children with distance-learning. We want to pour into you. We'll spend time praying for each other while enjoying each other's company — sans kids! Contact [email protected] for Zoom info.
• Apply for Gotham Fellowship 2021: We're a unique time where many of us are wrestling with the meaning of our work, relationships, and location, and asking: what difference do these things make in the world and what does God intend? Gotham is a great way to press into that question. Applications are due May 31.

• New Virtual Class | Learning to Lament, June 3: When we hurt physically, we cry out in pain; when we hurt spiritually, we cry out in lament. Lament gives voice to our suffering, guards against meaninglessness, and leads us to hope and trust in God. Join us as we learn to lament together.

• Intro to Redeemer West Side, June 4: Whether new to Redeemer or have been attending for a while, come learn about the history, vision, ministries and opportunities to get involved at Redeemer West Side. This class is also required for membership.

• Save the date for "Embracing New Opportunities", June 11: Mark your calendars to have The Open Door story brought from their hearts to your homes! The Open Door is holding a virtual fundraising concert to support core programs (ESL, GED/TASC prep and computer literacy) and celebrate their core value - familia!

• Women's Mentoring Initiative is open for applications, June 12: This initiative is designed for women in our West Side community who have a desire to be discipled in the Christian faith in relationship with a mentor and other mentees.

• Virtually support families in crisis: Safe Families for Children is hosting online training sessions for volunteers to offer support to families who need them.

• Collect and deliver essential supplies: All Angels' Church is in need of volunteers to drop off toiletries, hand sanitizer, etc., to help them serve our homeless neighbors.