Redeemer West Side Update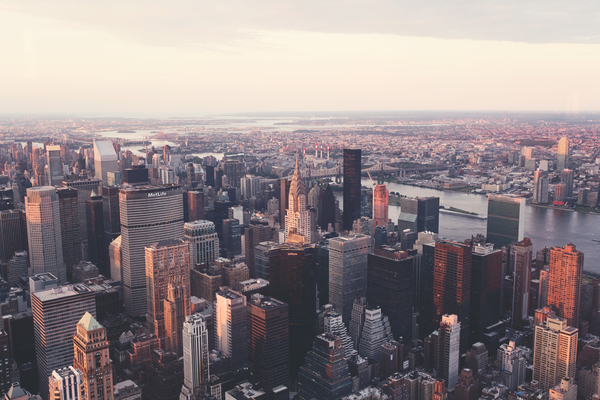 "To thine own self be true." This line from Shakespeare's Hamlet speaks to the universal human longing for self-understanding and authenticity. Christians seeking to understand and express their "true selves" find resources in the current season of Lent.
Lent is a time of preparation for the celebration of Christ's death and resurrection, a 40 day journey in which the shadow of the cross looms larger as we get closer to Good Friday. But it is in that shadow that we find our true selves. On the one hand, the cross affirms our value to God as we remember that Christ loved us so much he died for us. On the other hand, it reminds us of the depth of our depravity, requiring the very death of God to redeem us. As John Stott wrote:
Standing before the cross we see simultaneously our worth and our unworthiness, since we perceive both the greatness of his love in dying, and the greatness of our sin in causing him to die.
The cross, therefore, gives us resources to be be "true to our own selves." Not the selves we are by "nature," but the selves we are by his amazing grace.
For Christ's love compels us, because we are convinced that one died for all, and therefore all died. And he died for all, that those who live should no longer live for themselves but for him who died for them and was raised again. - 2 Corinthians 5:14-15
In Christ,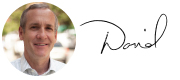 Rev. David Bisgrove
West Side Congregation Lead Pastor
---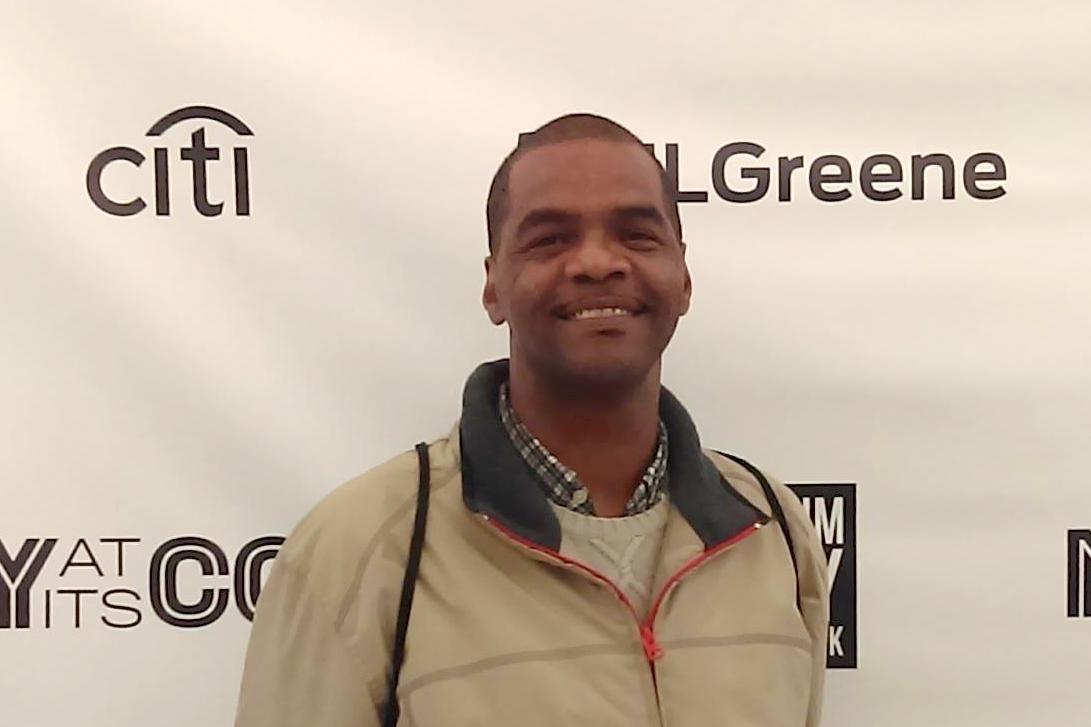 Charles Moore
Rehabilitation Through The Arts Alum
People need to remember that people in prisons are human. We all made bad decisions that need to be punished, but we are still alive.
Charles Moore is a Rehabilitation Through The Arts Alum. Rehabilitation Through the Arts (RTA) is a theater arts program that serves maximum security inmates at New York State prisons to develop social and cognitive skills that prisoners need for successful reintegration to society.
Charles first learned of RTA in 2002 after arriving at Sing Sing correctional facility in 2001. Because of the popularity and success of the program, each RTA member goes through an intensive interview process before joining the group. Charles got his first production experience in 2004 working backstage and eventually auditioned for an acting role. In addition to spending countless hours with RTA volunteers and program participants, Charles earned his GED, Bachelors, and, eventually, his Master's Degree. Through RTA he honed his already good public speaking skills into an excellent storytelling and recruitment repertoire.
After 17 years of incarceration, Charles was released to NYC where he was afforded housing and community with help from programs like Exodus Transitional. Despite the difficulties of the transition, RTA hired him to work as their Program and Alumni Coordinator. One of the best things RTA offers is a structured schedule that gives expectancy and obligation to projects. Working full-time for RTA has created the sense of momentum and security that Charles was hopeful for when he spent hours at Sing Sing staging RTA shows for his fellow inmates and the public.
When asked what he wanted the public to know about life in prison, Charles remarked:
"People need to remember that people in prisons are human. We all made bad decisions that need to be punished, but we are still alive. In prison we can be reminded of our humanity or we can forget it. RTA reminded me of my humanity, and it gave me a way of looking to the future."
Tonight, AGORA is partnering with RTA to present a screening of the remarkable documentary "Dramatic Escape." The film transports viewers into the lives of RTA participants as they prepare a stage production of A Few Good Men. It also gives a very intimate look at their personal histories, everyday struggles and contemplative moments as they wonder if redemption in prison is possible.
Join us this evening at the W83 Ministry Center for the screening, discussion, and Doe Fund-catered reception on the 5th floor. You'll get to hear from Charles if you attend.
---

• Watch Dramatic Escape tonight at 7 p.m.: Be a part of the AGORA conversation tonight with a screening of "Dramatic Escape." A panel discussion will follow and a reception on the 5th floor catered by The Doe Fund.

• Redeemer LSQ Launch Party March 16: RSVP to join us for a fun evening building relationships with others interested in being a part of the LSQ community as we start the countdown to April 16.

• Volunteer for a Sunday Service Team: In April many of our current voluteers will transition to serve Redeemer Lincoln Square. W83 will need you to help keep Sundays running smoothly. Consider serving just once a month!

• Register for CFW's March Monthly: CFW's March Monthly, The Soul of Work: Presence will be held on March 23rd. Sourcing the soul of work might not mean a quantitative difference in our hours spent on the job, but it certainly invokes a qualitative difference in how we work. Early bird pricing available until March 17.

• Help clean All Angels' kitchen on March 9 or 16: All Angels' kitchen is in need of help to deep clean and organize their kitchen and pantry to allow for more efficiency. The kitchen is used twice a week to feed homeless men and women on the UWS.

• Build relationships on the weekends: Build relationships with women at the Bowery Mission through weekend walks

• Exchange everyday items to bring hope to the poor: What can you exchange to give hope to our city? See how you can make a difference by exchanging lattes for legal care.