Redeemer West Side Update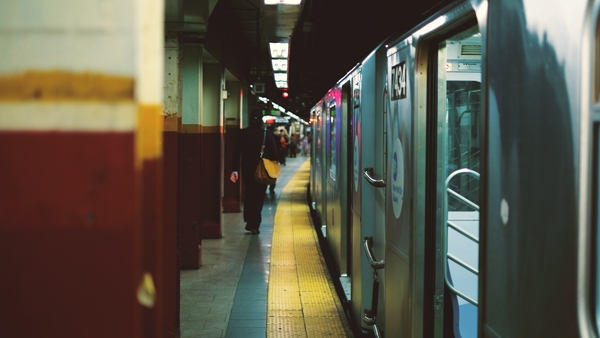 Dietrich Bonhoeffer, in his book about Christian community entitled "Life Together," underscores the importance of listening to one another:
"The first service that one owes to others in the fellowship consists in listening to them. Just as love to God begins with listening to His Word, so the beginning of love for the brethren is learning to listen to them....Anyone who thinks that his time is too valuable to spend keeping quiet will eventually have no time for God and his brother, but only for himself and for his own follies."
These words remind us that serving and loving one another involves the discipline of listening.
To that end we have developed a church-wide survey to better understand the spiritual habits and needs of our congregants. The survey results will be used to help us establish benchmarks for stronger discipleship within each congregation. In other words, we want to listen to you so that we can serve you better and in turn you can better serve others. But in order to be helpful we need at least 1500 individuals to complete the survey. So please click here and take 10 minutes now, or later today, to complete the survey.
Thank you.
Fools find no pleasure in understanding but delight in airing their own opinions.
To answer before listening—that is folly and shame.
Proverbs 18:2,13

In Christ,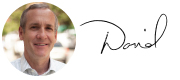 Rev. David Bisgrove
West Side Congregation Lead Pastor
---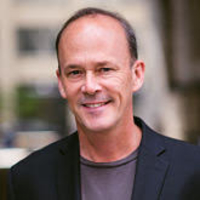 David Bixler
WS Artist-in-Residence
I feel that God initially got my attention with the residency, and then directed me to the place where I ultimately needed to be.
I was thrilled to have been nominated and selected for the Center for Faith and Work's artist-in-residence program. The theme presented was intriguing to me as a point of departure. I was challenged as I thought about the concept of tribes and the effect that they have on both the individual and society.
As a composer, I was grateful for the opportunity to create a new work and conceived of a project that was larger than could be completed in the residency's six-week time frame. I am not finished yet, but perhaps am at the halfway point. Not surprisingly, however, was discovering what I think was the greater purpose of entering this program. In the first week as I was working on the music, I found myself examining my motivation as an artist. Why do I do what I do? I realized that, as one often hears, an idol is a good thing that one makes an ultimate thing. Though I knew this and had wrestled with this concept for years, I was struggling with it at another level. I found myself at an impasse that I needed to deal with.
I cannot remember the exact chain of events, but after my first week in the residence program I signed up for a four-month prayer workshop offered by CFW. I feel that God initially got my attention with the residency, and then directed me to the place where I ultimately needed to be.
---

• Complete the church-wide survey today: Help shape the future of how we train and equip our congregation

• RSVP to the Redeemer LSQ Launch Party on March 16: Join us for a fun evening building relationships with others interested in being a part of the LSQ community as we start the countdown to April 16.

• Volunteer to serve on Sundays just once a month: With treasured volunteers committing to serve at Redeemer LSQ we are in need of congregants to serve just once a month to keep Sunday services running smoothly

• Attend West Side Cafe on Tuesdays: The West Side Café is an open space for seekers, skeptics and those considering Christianity to engage with and process the Christian faith.

• Register for CFW's March Monthly: The Soul of Work Presence on Thursday, March 23. Sourcing the soul of work might not mean a quantitative difference in our hours spent on the job, but it certainly invokes a qualitative difference in how we work. Early bird pricing available until March 17.

• Join the Hope Exchange this year: Check out HFNY's hope exchange to see how your small donations can make a big impact for the poor of our city

• Attend Safe Families Training on 4/3: Safe Families is a volunteer-driven ministry with the goal of keeping kids safe and families intact.This training serves as both an introduction to the Safe Families model as well as the required training for the Family Friend role.

• Lead activities for kids of ESL students at the Open Door: The Open Door empowers immigrants to reach their full God-given potential to successfully integrate, participate and contribute to the well being of our society. Volunteers will lead activities for the children of adult students attending the program on Wednesdays and Thursdays