Redeemer West Side Update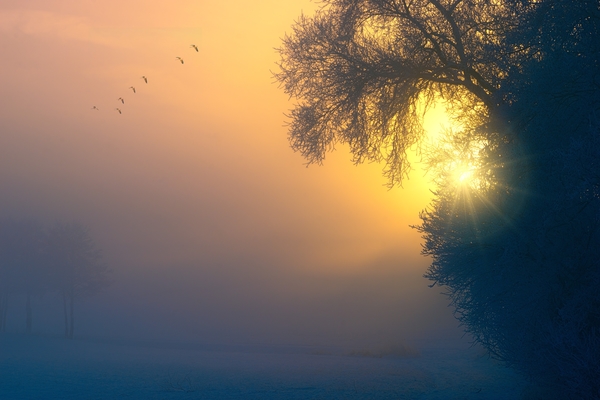 In one of his "Lectures to My Students," Charles Spurgeon wrote:
Usually cheerful as we may be, we must at intervals be cast down. The strong are not always vigorous, the wise not always ready, the brave not always courageous, and the joyous not always happy.
Spurgeon struggled with depression throughout his life. His honesty in addressing his own struggles are a testimony to his pastoral instincts and deep trust in the God who binds up the broken hearted (Psalm 147:3) and is our ever present help in trouble (Psalm 46:1). Spurgeon shared his experience so "that sadder men might know that one upon whom the sun has shown right joyously did not always walk in the light." In other words, you are not alone.
Recent tragic headlines are reminders of the prominence of depression and other mental health struggles throughout our culture, of which the church is not exempt. Many of you know loved ones or have yourself struggled with what Spurgeon called melancholy, a condition that often leaves people feeling isolated and alone. I'm writing to remind you that you are not alone, and of our shared responsibility to make sure we are listening carefully to those around us who are currently wandering in the dark. Redeemer has resources (listed below) that can help you and, of course, those suffering from more acute struggles should reach out to suicidepreventionlifeline.org.
The church is a community of hope for it has Jesus as its head, our resurrected savior who suffered and has promised to be a source of healing and rest (Matthew 11:28). As Spurgeon wrote at the end of his talk, following Jesus is easy when things are going well but it is "faith's rare wisdom (that) enables us to march on in the dark with infallible accuracy, since she places her hand in that of her Great Guide." The church is Christ's body. Make sure you are reaching out to grab his hand.
Resources
God is our refuge and strength, an ever-present help in trouble. Therefore we will not fear, though the earth give way and the mountains fall into the heart of the sea — Psalm 46:1-2
In Christ,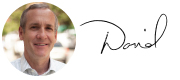 Rev. David Bisgrove
Redeemer West Side Senior Pastor
---

• Volunteer with Meals Ministry: There has recently been an influx in meal requests. If you are willing and able to cook/buy and deliver a meal to a fellow congregant, contact Christine Kim at mealsministry@redeemer.com.

• Pray with us at West Side Prayer Night, June 21: Come with your Community Group (or on your own!) and explore how the gospel causes us to testify God's love, grace and truth through worship and prayer.

• Volunteer to help Exepct Hope with HFNY, June 30: Help clean up and restore the Expect Hope women's residence in the Bronx with HFNY on Saturday, June 30 from 9 a.m. to 4 p.m.

• Run and build relationships with Back on My Feet and HFNY, July 10: Run and build relationships with neighbors facing homelessness through Back on My Feet and HFNY. Register for an orientation on July 10 or 26 from 7 to 8 p.m.

• Sign up for summer Bible study, July 19: This summer we'll be doing a Bible study through the book of Philippians. We'll look at Paul's "epistle of Joy" and learn how to better interpret and apply the Bible on our own.

• Pray for upcoming Youth Missions Trip: In July, a team of 25 West Side youth, staff and leaders will go on a missions trip to Puerto Rico to aid in disaster relief efforts. Please pray for our team and partner ministry, Praying Pelican Missions. If you would like support our West Side Youth team, click here.

• Serve at Young Life camp, August 6: Male volunteers are needed to serve as an adult helper at Young Life camp for teens with disabilities from August 6 through August 10.