Redeemer West Side Update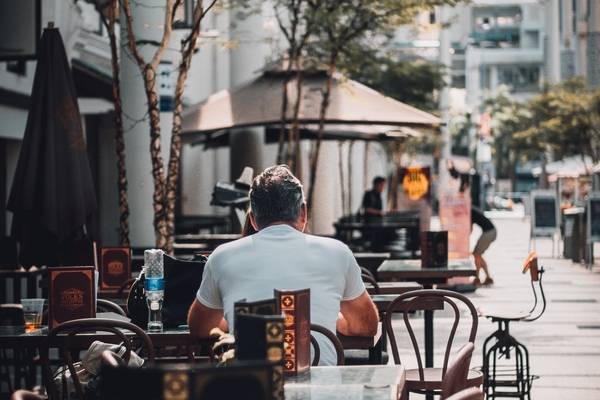 Below is a previously published WS Update chosen by David to be sent out during his sabbatical. Enjoy!
Originally published July 9, 2012
One of the things I love about New York City in the summer is the slower pace. Sidewalks and subways are less crowded, and you can almost always find a sidewalk table at a restaurant. For me, it is a time to existentially exhale, which is important in a place like New York where being busy is like breathing. A recent article in the NY Times ("The 'Busy' Trap" by Tim Kreider) underscores the potential danger of a life where the answer to the question, "How are you?" is always, "Busy!" Kreider puts it this way:
Busyness serves as a kind of existential reassurance, a hedge against emptiness; obviously your life cannot possibly be silly or trivial or meaningless if you are so busy
Of course this stands in stark contrast with a God who through his word commands us to "be still" and know him (Psalm 46:10). It is in that stillness, the time set aside to be quiet and listen to God's voice in his word, that we find meaning in our lives. In the opening words of Psalm 1, we are reminded of that truth when God's children are told to delight in and meditate on God's law. The result of which is,
That person is like a tree planted by streams of water, which yields its fruit in season
and whose leaf does not wither —
 whatever they do prospers. (Psalm 1:3)
So plant yourself quietly in God's presence each day and let his still small voice reassure and fill you.
In Christ,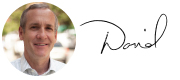 Rev. David Bisgrove
Redeemer West Side Senior Pastor
---

• Pray for Vacation Bible School: This week children will be running around W83 Ministry Center learning all about God's redemptive love. Pray for their hearts and for our many volunteers shepherding them along!

• Hang out at the West Side Social, July 12: Join us at a favorite UWS spot, The Gin Mill! Feel free to bring friends or come alone and meet new ones. There will be appetizers with additional food for purchase. Cash bar for drinks.

• Sort and pack donated materials for distribution, July 14: Join World Vision to sort and pack donated materials that will be distributed to communities in need in the South Bronx on Saturday, July 14 from 10 a.m. to 2 p.m. Register online.

• Attend Info Session to support local families in crisis, July 16: Learn how to come alongside overwhelmed families with limited resources at a Safe Families for Children Info Session on Monday, July 16 from 7 to 8:30 p.m. Register online.

• Join a summer community group, July 18: This group is ideal for summer interns but all are welcome. We will meet for Bible study and mutual support in navigating work, faith, and living in the city! Advance registration online is required. Starts Wednesday, July 18 at 7 p.m. at the Redeemer Offices.

• Come to summer bible study, July 19: Join us for our first summer Bible study starting July 19. We'll spend a few weeks going through the book of Philippians, Paul's "epistle of Joy."

• Come meet us for a picnic in the park, July 22: Bring a blanket, an evening picnic (no alcohol) and we'll supply the ice cream. Mingle with your fellow Redeemerites, and maybe some fireflies! Summit Rock in Central Park from 6:30 to 8 p.m.