Redeemer West Side Update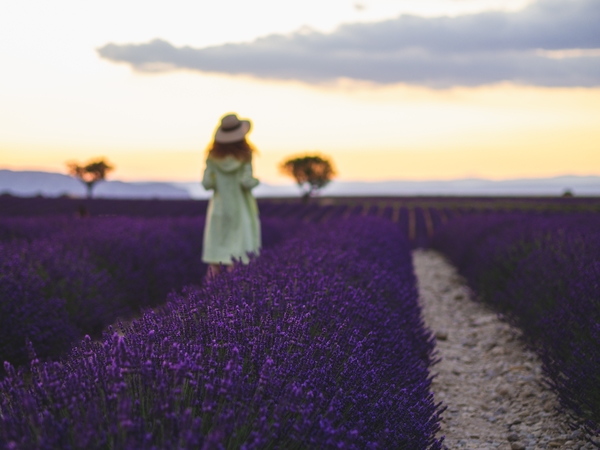 320! What is the significance of this number?
This is the 320th West Side Update I have written since the first one in May 2012. Over the years, many of you have shared how God has used these weekly reflections in your own spiritual journey. Thank you for that encouragement.
I'm highlighting this milestone because this will be the last, new reflection I write until I return. After fourteen years in ordained ministry, I am (finally!) taking a sabbatical that starts today and runs through the middle of September. I will be unplugged from all things Redeemer and my current responsibilities for the purpose of entering into a prolonged Sabbath rest. I hope to return ready for the next season of life that God has in store for us and our church community.
This sabbatical is not the result of any particular personal issue. It is simply the exercise of an option that has been available to me for the last several years. However, I never felt like the timing was right. After reviewing the state of our staff and church, along with the rhythms of my family, it seemed like the next few months would be the best opportunity for some extended time to rest. The elders and senior staff also evaluated this opportunity and confirmed that it was a good time for our church. They are enthusiastically supportive of this refreshment.
With our amazing staff will continuing to oversee the various ministries, Redeemer West Side will continue, essentially, as normal for the summer as we gear up for the ministry year. Many hands are willing to take up a slightly heavier load so that I can enjoy God's spiritual and physical energy.
At my ordination, I told a gathering of friends and family that as I looked over the horizon of my life I was grateful that the "boundary lines have fallen for me in pleasant places" (Psalm 16:6). This is all grace. Nothing more. So as I embark on this time away I would ask you to pray that we, as a family, and I, individually, would experience God's grace, joy and rest in new and deeper ways and find pleasure in his presence.
Thank you, and see you in September!
"Come to me, all you who are weary and burdened, and I will give you rest. Take my yoke upon you and learn from me, for I am gentle and humble in heart, and you will find rest for your souls. For my yoke is easy and my burden is light." – Matthew 11:28-30
P.S. Some helpful Sabbatical details for you to know about:
We will rotate several of the past 320 Update articles while I'm gone
My email will be redirected and I will not have any access to it, insuring that I can really take a break.
Danielle Allan will gather a list of requested appointments for my return.
Senior staff will determine what constitutes an absolute emergency of which I should know about, but will otherwise handle everything that arises.
In Christ,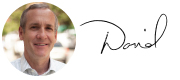 Rev. David Bisgrove
Redeemer West Side Senior Pastor
---

• Help with VBS: Just a few more spots are open for volunteering next week during VBS. If you can't volunteer during the week but would still like to help, join us after the 5 p.m. service to transform the building into a Tropical paradise.

• Attend a Safe Families Info Session with HFNY, July 16: Learn how you can come alongside overwhelmed families in crisis. Register online.

• Read some books this summer: Our pastoral staff has curated a list of books for you to read over the summer. The list includes books they have enjoyed as well as books that have helped them in their spiritual journeys.

• Study the book of Philippians, July 19: Participate in our first Bible study this summer as we read through the book of Philippians and learn how to better interpret and apply the Bible.

• Serve lunch to the Union Square community with HFNY: On Mondays and Wednesday serve lunch at The Salvation Army from 11:15 a.m. to 1:30 p.m. Register

• Pray for upcoming Youth Missions Trip: This month, a team of 25 West Side youth, staff and leaders will go on a missions trip to Puerto Rico to aid in disaster relief efforts. Please pray for our team and partner ministry, Praying Pelican Missions. If you would like support our West Side Youth team, click here.

• Pack the pantry with HFNY at St. Paul's House: Each Monday from 6 to 7 p.m. pack bags that will be distributed to the homeless and marignally housed community. Register online.