Redeemer West Side Update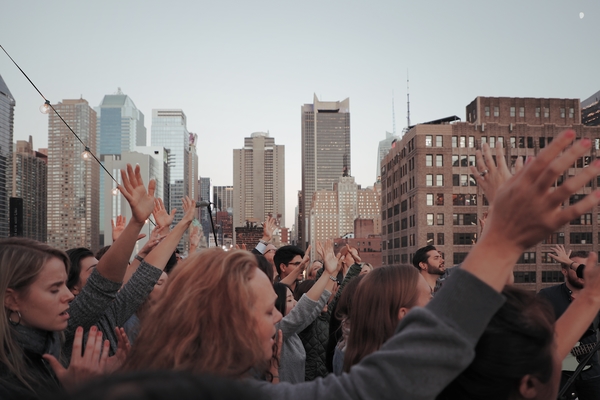 Below is a previously published WS Update chosen by David to be sent out during his sabbatical. Enjoy!
Originally published July 16, 2012
On a recent Saturday, Alice and I took the girls to the Lasker public pool in Central Park. As we made our way from the subway into the park towards the pool, I was struck by the scores of people coming from all different directions headed to the same destination. We had all come for some variation of fellowship and comfort on a hot summer day. That visual reminded me of what happens each Sunday, not just at Redeemer, but also around the world. People stream into God's presence from all walks of life for fellowship, comfort, encouragement and hope.
Worship is critical to our relationship with God and one another. It provides a way for us to remember who we are and where we are going as we travel the pilgrimage of following Jesus. There are seasons in everyone's Christian journey where we stumble, doubt and get discouraged. Over the years the one thing I have always counseled people to do in the midst of these difficult times is to continue to attend corporate worship. For it is in the midst of our collective singing, repenting and remembering the gospel that we are healed, restored and sent back into the world to live out and proclaim the good news of Jesus. So in the midst of your own journey, remember the words of A.W. Tozer who said "without worship, we go about miserable."
Praise the Lord. How good it is to sing praises to our God, 
how pleasant and fitting to praise him! – Psalm 147:1
In Christ,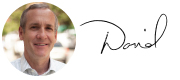 Rev. David Bisgrove
Redeemer West Side Senior Pastor
---

• Join a summer community group, July 18: This group is ideal for summer interns but all are welcome. We will meet for Bible study and mutual support in navigating work, faith and living in the city! Advance registration online is required. Starts this Wednesday at 7 p.m. at the Redeemer Offices.

• Help distribute household items with HFNY, July 21: At a Dream Center block party, household items will be distributed to families in need in Chelsea on Saturday July 21 from 12:15 to 3 p.m. Register online.

• Join us for a picnic in the park, July 22: Come meet us at Summit Rock from 6:30 to 8 p.m. for fun in the park. Bring a blanket, an evening picnic (no alcohol) and we'll supply the ice cream. Mingle with your fellow Redeemerites, and maybe some fireflies!

• Run with Back on My Feet, July 26: Build relationships with neighbors experiencing homelessness through HFNY. Attend an orientation with Back on My Feet on July 26 from 7 to 8 p.m. to get started. Register online.

• Sign up to lead a Beta Group this fall: Beta Groups are great opportunities for new comers to start building community at Redeemer. We are on the search for West Side Redeemerites to host and lead Beta Groups in the fall. Learn more online.

• Bike and fundraise for New Yorkers in need: Sign up as a team or individual to ride and fundraise for our neighbors in need in HFNY's annual Charity Bike Ride on September 22.