Redeemer West Side Update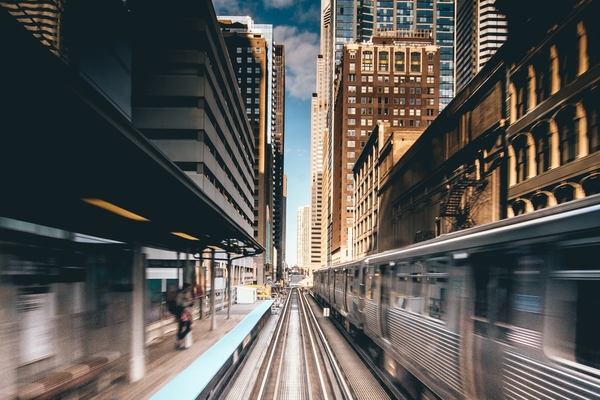 Recently, I went through several days of significant back pain, each step reminding me that something wasn't right. Within a few days the pain was gone as was any awareness of my back. This is a metaphor for the world in which we live. We recognize and know when things are "wrong" and out of alignment and long for them to be made right. As NT Wright puts it,
"We share not just a sense that there is such a thing as justice, but a passion for it, a deep longing that things should be put to rights, a sense of out-of-jointness that goes on nagging and gnawing and sometimes screaming at us."
Christians understand that this shared sense is because the world was created by a God who is righteous and, therefore, our passion to make things right is an extension of God's passion for righteousness in our world.
Yesterday, at our worship services, we celebrated the work of Hope for New York (HFNY), an organization that mobilizes Christians to bring God's passion for justice to those who are in most need of it. To find out more about how you can get involved with the work of HFNY please click here and join the thousands of people who, every week, seek to realign the "out-of-jointness" of our city.

"This is what the LORD Almighty said: 'Administer true justice; show mercy and compassion to one another. — Zechariah 7:9
In Christ,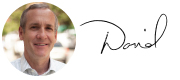 Rev. David Bisgrove
Redeemer West Side Senior Pastor
---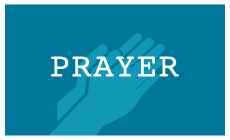 Pray with us in February
"May God break my heart so completely that the world falls in." — Mother Teresa

Continue praying with us for the poor and marginalized of our city as we get ready for Don't Walk By this February.
We pray that you would provide the men and women in the city with every material thing they need and hat they would experience your unconditional love.
We thank God for the work that Hope for New York affiliates do to pursue justice flourishing in New York City.
And we pray that we, the congregants of Redeemer West Side, would respond to the radical generosity of Christ's grace by being radically generous with our time resources and skills to serve our neighbors and city.
All the believers were one in heart and mind. No one claimed that any of his possessions was his own, but they shared everything they had. — Acts 4:32

---
• Price increase for Public Faith Conference, Feb 1: Register for the Public Faith Conference before prices increase Wed, Jan 31 at midnight.

• There's still time to sign up for Don't Walk By: Meet the tangible needs of our neighbors living on the streets at one of four Don't Walk By outreaches happening each Saturday in February.

• Children's Ministry is hiring special needs teachers: Children with special needs are an integral and valuable part of our ministry. We are looking to hire individuals (or volunteers) who have hearts for these children. If you have experience, education or are willing to be trained in interacting with special needs children, please contact Eunice Chen at eunice.chen@redeemer.com.

• Tutor youth in Harlem with HFNY, Feb 1: Tutor youth in Harlem through StreetSquash and participate in an orientation on Thursday, Feb 1 from 6:30 to 7:30 p.m.

• Attend Info Session for HFNY Charity Run, Feb 7: Run and fundraise for the poor of our city with HFNY in a 5K or 10K on March 17. Attend an Info Session on Feb 7 at 7 p.m. Join the West Side team lead by Ellen Singleton, West Side CG Director.

• Divorce Care Group for women starting Feb 8: The Diaconate will have a new divorce care group for women in any stage of divorce beginning Feb 8.

• Learn about 2018 Short-Term Missions, Feb 11: Learn more about the 2018 Short-Term Missions trips at a Short-Term Missions Info Session on Sunday, Feb 11 at W83 in room 405 at 1:15 p.m.

• Sign up for Parents Seeking Boundaries with Kids, Feb 27: Are you a parent that feels overwhelmed and exhausted from raising your kids? This Renewal Group will help you determine and maintain healthy boundaries with your kids.

• Gotham Fellowship applications are now open: Gotham is a nine-month discipleship intensive which provides the theological, spiritual and relational foundations required for meaningful and sustainable integration of faith and work. Apply now for the 2018-19 class.