Redeemer West Side Update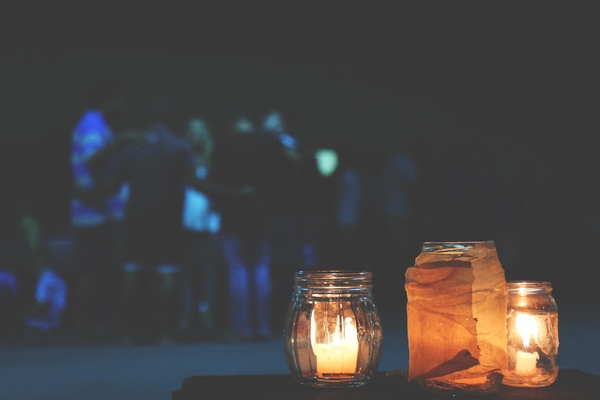 When the song of the angels is stilled,
When the star in the sky is gone,
When the kings and the princes are home,
When the shepherds are back with their flock,
The work of Christmas begins:
To find the lost,
To heal the broken,
To feed the hungry,
To release the prisoner,
To rebuild the nations,
To bring peace among brothers,
To make music in the heart.
— Howard Thurman, The Work of Christmas
Happy New Year!
Therefore, since we are surrounded by such a great cloud of witnesses, let us throw off everything that hinders and the sin that so easily entangles. And let us run with perseverance the race marked out for us, 2 fixing our eyes on Jesus, the pioneer and perfecter of faith. — Hebrews 12:1-2a
In Christ,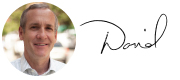 Rev. David Bisgrove
Redeemer West Side Senior Pastor
---

• Sign up for the first winter class, Jan 10: Power, Privilege and Difference will explore themes of race, class, justice, and power through the perspective of the gospel.

• Attend Marriage Renewal, Jan 11: Come join us for the first class of our Marriage Renewal Series, Beyond the Surface. For couples maried 2+ years, our time together will be practical and interactive, with new approaches on how to share disappointment well and grow in connection, communication and forgiveness.

• Register for God's Mercy, Our Compassion, Jan 17: Whether we realize it or not, there are opportunities every day to be an extension of God's mercy to others around us. What are some practical ways we can be the hands and feet of Jesus? What can motivate us to do this?

• Join CFW for the Writing with the Freedom to Create Workshop, Jan 22: When it comes to writing, fear of rejection, shame and ridicule can prevent us from sharing our gift with others. Join us for a conversation on the freedom to create. We'll examine freedom from fear and develop some tools to help us be more vulnerable and courageous in our vocation.

• Volunteer at Don't Walk By this February with HFNY: Sign up to canvas the streets of Manhattan, serve dinner, provide medical services and offer prayer to our homeless neighbors. Spots fill up fast, so sign up today!

• Register for The Diaconates Divorce Care Group for women: The Diaconate will have a new divorce care group for women in any stage of divorce beginning February 8. If you are interested in joining, please register online.

• Be a mentor at Expect Hope: Female HFNY volunteers are needed to serve as a mentor to new and expectant moms at a new non-profit, Expect Hope, in the Bronx.

• Provide resources for men and women at All Angels: HFNY volunteers help with various needs for homeless men and women during drop-in hours at All Angels.

• Register for the next Formation Conference, Public Faith, Feb 16 & 17: As we grow in our identity in Christ, sharing our hope with others is a longing we develop. But, in the pluralistic culture we live in, what does it look like to share our faith? Join us and international apologists from Ravi Zacharias International Ministries to learn how to better engage, listen and share our hope in Christ with our friends, family and co-workers.