Redeemer West Side Update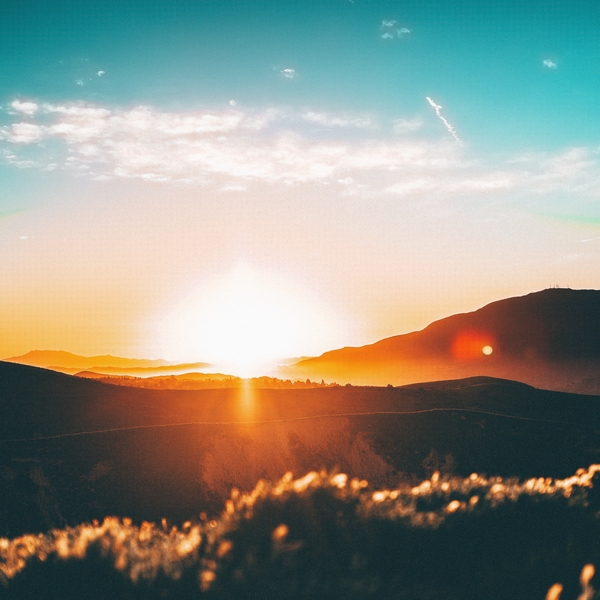 "They say Aslan is on the move." With these words the reader of C.S. Lewis' The Lion, the Witch and the Wardrobe is introduced to a character who will bring an end to the evil reign of a White Witch who reigned over a land where it is always winter but never Christmas. The mere mention of the arrival of Aslan causes the hearts of Lewis' characters to stir:
None of the children knew who Aslan was any more than you do; but the moment Beaver had spoken these words everyone felt quite different. Perhaps it has sometimes happened to you in a dream that someone says something which you don't understand but in the dream it feels as if it had some enormous meaning — either a terrifying one which turns the whole dream into a nightmare or else a lovely meaning too lovely to put into words, which makes the dream so beautiful that you remember it all your life and are always wishing you could get into the dream again. It was like that now. At the name of Aslan each one of the children felt something jump in its inside.
On the eve of a new year there is the temptation to look back in despair over the cold, wintry evil and shadows of political division in America, famine in Yemen, religious persecution in China and the cold shadows lurking in our own hearts. But as the dawn breaks on a new year, Christians, having celebrated Jesus' birth, know that "Aslan is on the move." This is not some mythical placebo to prop us up for another year, but the concrete reality of God's Spirit working through his people who are, brick by brick, seeking to make visible God's Kingdom on earth as it is in heaven. I am grateful for the staff, volunteers, congregants and supporters of our ministry who lay the bricks every day as a tangible reminder that "on those living in the land of deep darkness a light has dawned" (Isaiah 9:2).
Joyful New Year!
We always thank God, the Father of our Lord Jesus Christ, when we pray for you, because we have heard of your faith in Christ Jesus and of the love you have for all God's people — the faith and love that spring from the hope stored up for you in heaven and about which you have already heard in the true message of the gospel – Colossians 1:3-5
In Christ,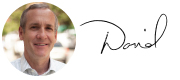 Rev. David Bisgrove
Redeemer West Side Senior Pastor
---

• Last day to make a gift: Today is the last day to give to Redeemer West Side. Help us start 2019 on firm financial footing by making a year-end gift.

• Sort and pack materials at World Vision with HFNY, Jan 5: Volunteers will sort and pack donated materials that will be distributed to communities in need in the South Bronx. Register online.

• Provide project management advising for Young Life through HFNY: Volunteers with project management experience are needed to provide best practices for monthly and annual events on project by project basis. Learn more online.

• Attend the next West Side Dads meeting, Jan 12: West Side Dads are invited to come together to explore what it means to support and lead our families to be formed in Christ's image. Register online.

• Sign up for Practices for Christian Formation, Jan 13: This class, which is also part of the membership process, puts spiritual formation into context, giving us a foundation to live as a follower of Jesus, and provides practices for everyday life.

• Pray with us a Prayer & Worship night, Jan 15: Join us as we explore what role we play in God's hopes for our neighbors and the city.

• Commit to public faith at Inspire Night, Jan 17: This night as an opportunity for all Redeemer churches to come together to refocus on our call to be public with our faith. Register online.

• Deliver meals to homebound elderly on the UES with HFNY, Jan 19: Volunteers pick up meals at local UES center, receive route for delivery from center, and deliver meals to elderly recipients in the neighborhood. Register online.

• Strengthen your marriage at Marriage Renewal, Jan 24: During this series we will learn how to share disappointments and frustrations. How can your marriage begin to grow by expressing these? Dinner provided for those who register online.

• Learn how to share your faith, Jan 27: In the upcoming class, Sharing Your Faith, explore the basic biblical and practical foundations to have meaningful conversations about your faith.