Redeemer West Side Update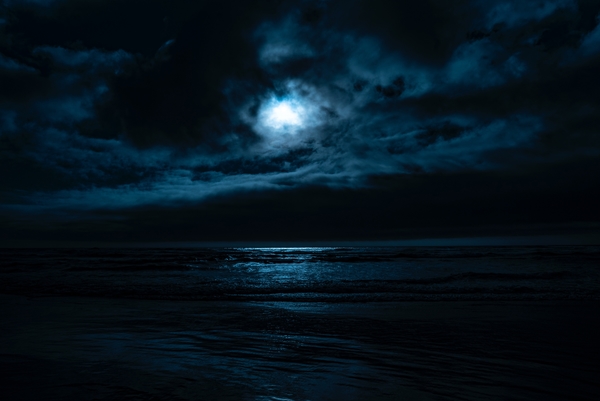 Reading through advent texts requires our eyes to adjust to the dark. With every reference to light, there is a presumption of darkness. Isaiah reminds us that before seeing the great light, the people were walking in the dark (Isaiah 9:2). It is often the lessons and insights we learn from being in the dark that deepens our appreciation of the light of the world. There is a depth and honesty to the emotions that flood us in the dark – a clarity of insight about ourselves, the world, and God that flood our imagination only when the light fades. And it is in those moments that we have the resource of advent, a resource beautifully captured by these words of Barbara Brown Taylor:
Even when you cannot see where you are going and no one answers when you call, this is not sufficient proof that you are alone. There is a divine presence that transcends all your ideas about it, along with all your language for calling it to your aid, which is not above using darkness as the wrecking ball that brings all your false gods down — but whether you decide to trust the witness of those who have gone before you, or you decide to do whatever it takes to become a witness yourself, here is the testimony of faith: darkness is not dark to God; the night is as bright as the day.
Jesus was born to bring light. He died in darkness so that we would always have access to his light through the Holy Spirit and one another. This is what we rejoice in all year, but particularly this season when we join with angels and shepherds in celebrating the good news that "the light shines in the darkness, and the darkness has not overcome it." (John 1:5)
O house of Jacob,come, let us walk in the light of the LORD. – Isaiah 2:5
In Christ,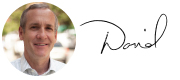 Rev. David Bisgrove
Redeemer West Side Senior Pastor
---

• Invite a friend to an advent service: The advent service schedule is availabe for you to view online. We will be having Lessons & Carols services as well as a special Christmas Eve service.

• Wrap toys for families with HFNY, Dec 11: Help the Dream Center NYC wrap presents that will be hand-delivered to families in their Chelsea and East Harlem communities during the upcoming toy giveaways. Register online.

• Make a gift to Redeemer West Side: 31% of our giving happens in December. It is your generosity that keeps our doors open and ministries running. Please, give generously to our $2.4M need this December.

• Help with mock interviews with HFNY, Dec 12: Men and women volunteers, from all fields, are needed to help simulate mock interviews by acting as a potential hiring manager for current residents of the Jobs For Life program at The Bowery Mission. Register online.

• Join a conversation about social media, Dec 13: Agora presents "Social Animals," a documentary following three teenagers all looking for the same things from their Instagram account–a little love, acceptance and, of course, fame.

• Last gathering for Friday West Side Women, Dec 14: On Friday, December 14, the West Side Women group will be holding their Christmas brunch party at a nearby location. For information, contact Lisa Brown at lisaabrwn@gmail.com.

• Assist with 3-year-old class activities with HFNY: A House on Beekman in the Bronx is seeking volunteers to help with "Babies to Three," where moms are being empowered and equipped to take ownership of their child's growth and development. Resgister online.

• Attend West Side Dads Pancake Breakfast, Dec 15: This Saturday at 10 a.m. all LSQ and WS dads are invited to bring their kids for a pancake breakfast. It will be a fun way to spend the morning together with music, crafts, hot pancakes and endless toppings.

• Sing Christmas carols, Dec 16: Join us as we sing Christmas carols through our West Side neighborhood before the 5 p.m. worship service. Invite your friends. The morre the merrier! (Booklets will be provided.)

• Start ringing in the New Year, Dec 30: After the 5 p.m. worship service on December 30, we invite you to start ringing in the New Year at our New Year's Eve-Eve party! It's a great low-key event to invite your friends to.