Redeemer West Side Update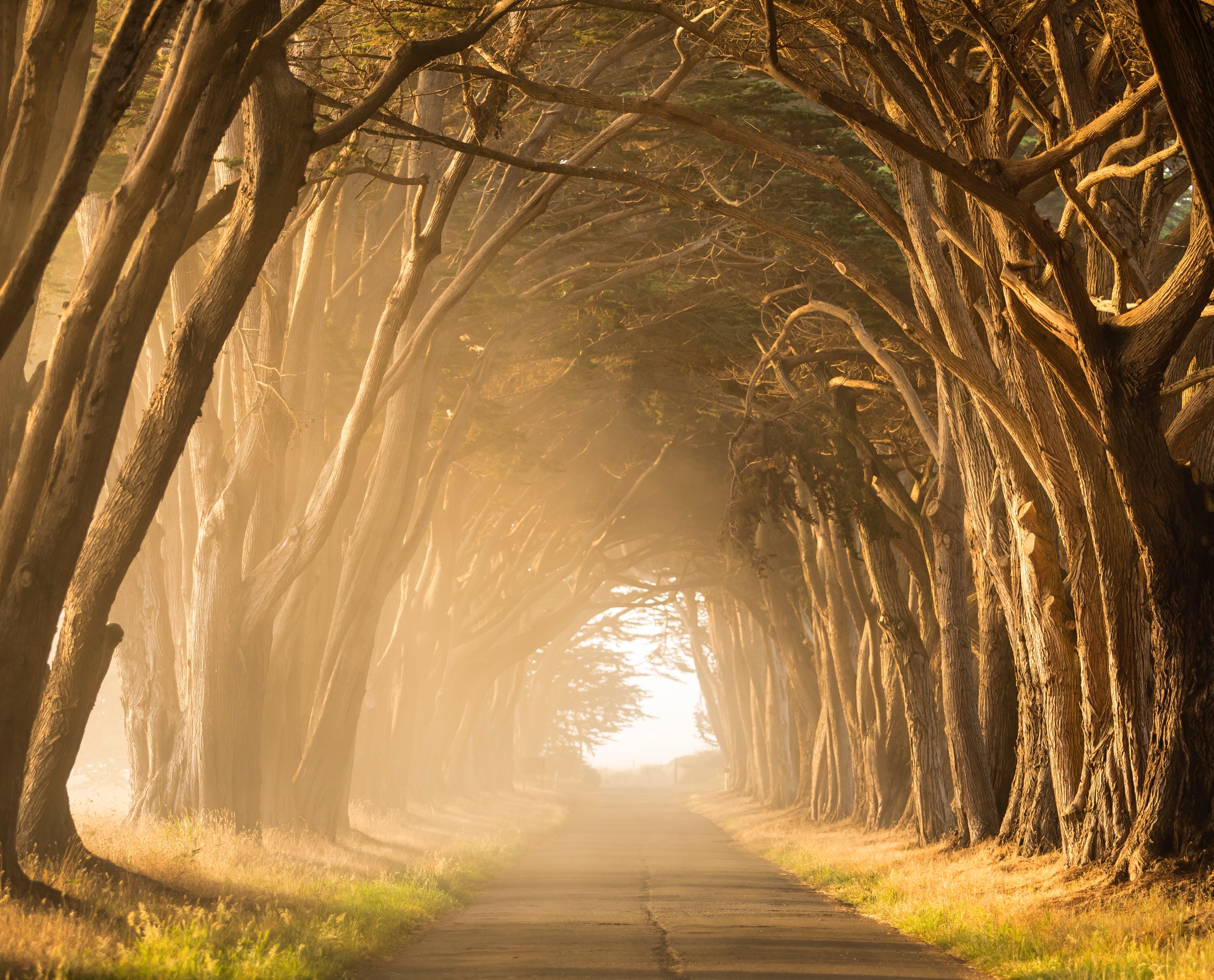 Summer is a season that is often associated with reading. Book stores often display recommended titles for your "summer read." Earlier this spring I sent around books recommended by some of our staff. Of course the most important book to read, regardless of the season, is the Bible. The Bible, according to Frederich Buechner
… is a book about both the sublime and the unspeakable, about life (as) it really is … about people who at one and the same time can be both believing and unbelieving, innocent and guilty, crusaders and crooks, full of hope and full of despair. In other words, it is a book about us … And it is also a book about God. If it is not about the God we believe in, then it is about the God we do not believe in. One way or another, the story we find in the Bible is our own story.
This is why the Psalmist writes "I love your law" (Psalm 119:37) and that God's word is a lamp for our feet (Psalm 119:105). So as we enter this final month of summer take the time to read through one of the gospels, asking the Holy Spirit to make "the word made flesh" (John 1:14) increasingly real to your daily life.
Your word is a lamp for my feet,
a light on my path.
– Psalm 119:105
In Christ,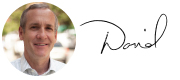 Rev. David Bisgrove
Redeemer West Side Senior Pastor
---
---

• Meet new friends over a Bible discussion on faith and work: All are welcome to attend the last three weeks of our Summer Community Group meeting at the Redeemer Offices in Midtown. This group is ideal for those who are new to the city. Advance registration is required for building entry.

• Help host or lead a seven week Beta Group in September: We are in need of volunteers to co-lead or host Beta Groups. This is a great opportunity for individuals and families who have had CG experience but haven't found a group that fits their availability. Chances are, there are others looking for a group in your neighborhood or a group that meets earlier (or later!) on a weeknight.

• Prepare teams for Trivia Night, Aug 11: This Sunday, pull together your team of trivia all-stars for a little friendly competition. Don't have a team? We'll put one together for you! $3 goes toward snacks and prizes.

• Support Spanish speaking clients in pregnancy or post-abortion with Avail on weekdays: Volunteers must feel comfortable meeting with Spanish-speaking clients in high stress situations and be great listeners. Learn more online.

• Join West Side Men this summer: Start Tuesday mornings with bagels, fellowship and prayer with other men at West Side Men's weekly 7 a.m. Tuesday meetings at W83.

• Register for an info session on Supporting Adults with Disabilities with Do For One, Sep 23: Info Sessions are designed for anyone interested in having a discussion on the issues people on the margins of society face and to reflect on ways we can personally respond to these issues.

• Deepen your commitment to Redeemer West Side: If you've taken your membership vows at Redeemer and are looking for a way to serve, consider joining a Communion Team. Members are needed once a month to serve at 9:30 a.m., 11:30 a.m. or 5 p.m.