West Side Children
West Side Children
Welcome to the online home of West Side Children!
It is our desire that children experience the gospel of Christ from the time they enter our ministry, whether through the loving care of our staff and volunteers, the message of gospel-centered teaching, or the community and worship with other children.
We want your children to be excited to learn more of our Lord and Savior Jesus Christ. In all that we do, we want to impart the gospel to your children, to "tell the next generation the praiseworthy deeds of the Lord."

---
Vacation Bible School
July 12-16, 2021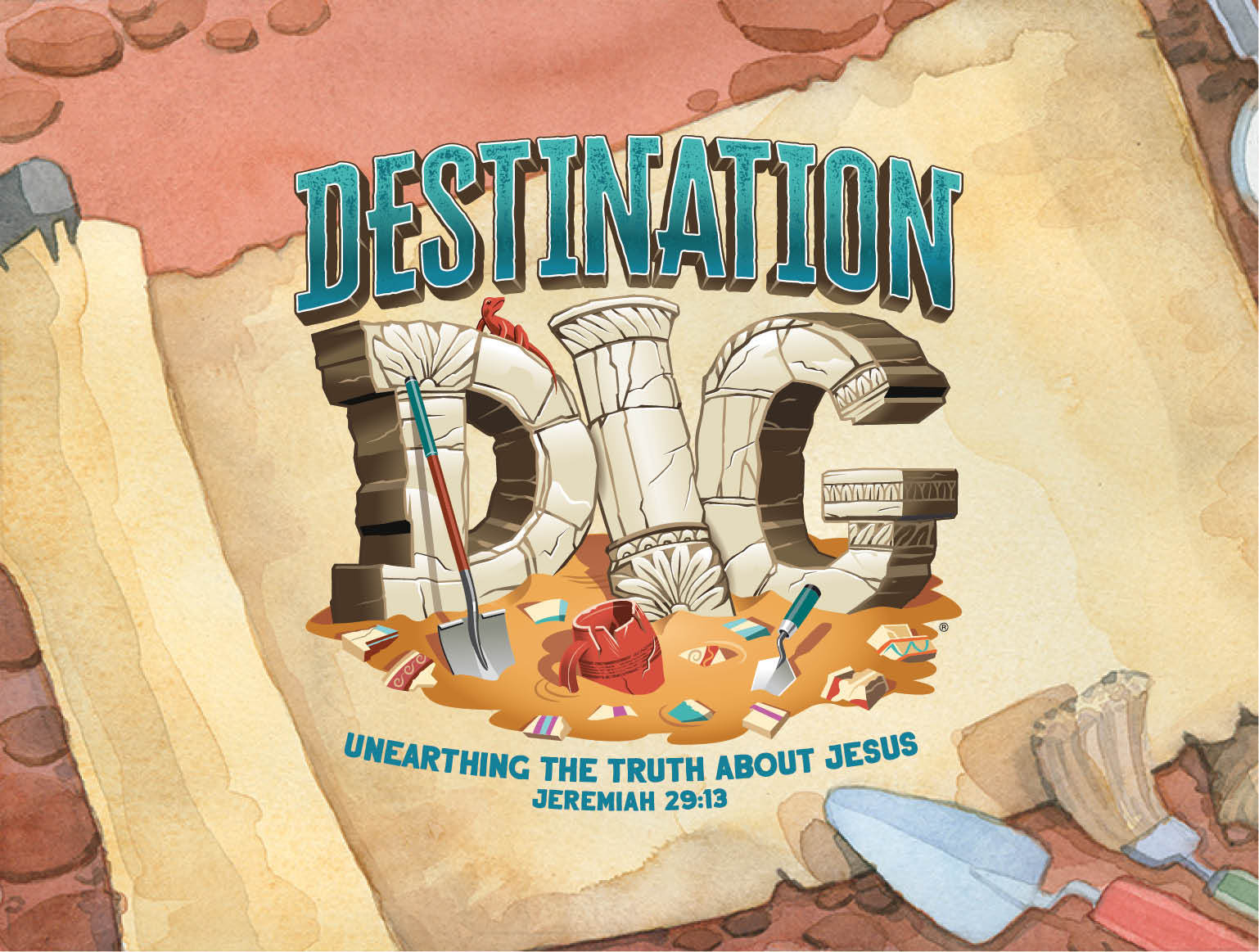 Registration has closed. Interested in volunteering? Please email [email protected].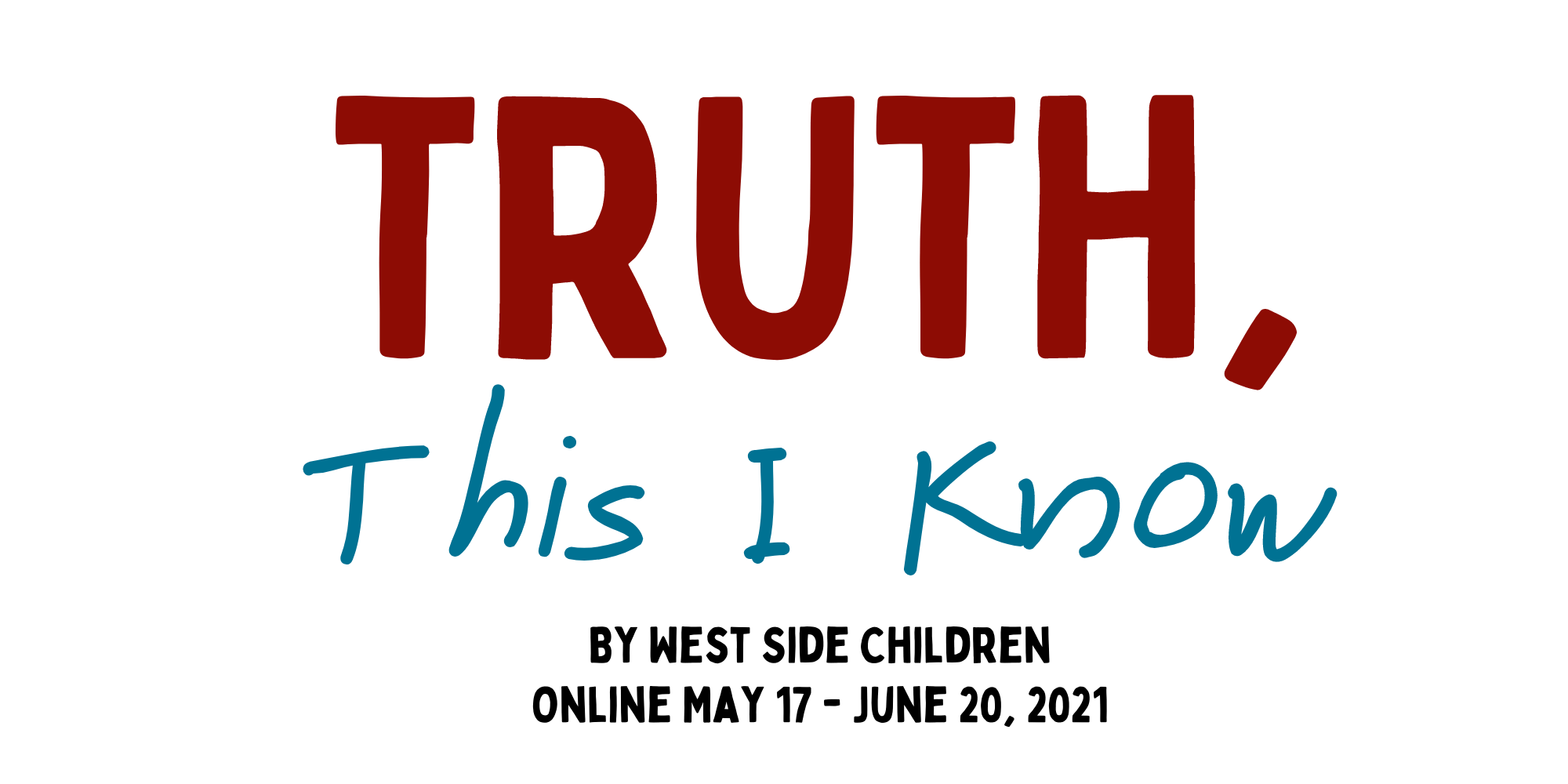 Our art show in partnership with the W83 Gallery is live now until June 20!
"Truth, This I Know" Virtual Art Exhibition
"Truth, This I Know" features artwork by the children of West Side Children, the ministry for children and their families at Redeemer West Side Church. In the midst of a year where so much of life has been shaken up by the pandemic, the kids at West Side Children took the time to think about what "truth" means. What is true for you? What is true for the world? What do you know? Through their observations, musings, and interpretations, we invite you to consider that which remains true, through the eyes of children.

---
Employment
Updated: May 11, 2021

We're looking to hire:
Sunday Nursery/Preschool staff who can provide a safe, fun, gospel-centered environment for children 4 and under during worship service on Sunday mornings. Physical activity will be required including playing with children on the floor, picking up children, changing diapers, taking children to the bathroom, disinfecting classrooms and toys, setting classrooms up, and helping teach when needed. Click here for the full job description. Email cover letter and resume to [email protected] and CC [email protected]
Early Education Coordinator who supervises and coordinates programming and curriculum for all early education services at Redeemer West Side. This person will report to the Children's Ministry (CM) Director to help lead a preschool ministry, co-lead the nursery with CM Director, and other CM events that are gospel-centered, age-appropriate, and fits in with the overall vision of Redeemer West Side Children's Ministry and Redeemer West Side at large. Click here for the full job description. Email cover letter and resume to [email protected] and CC [email protected]
---
Online Lessons
West Side Children's in-person classes have been suspended until further notice. To continue to minister your children during this pandemic, we have been creating age-specific lesson plans (including recorded lessons by our teachers!) that we post here each Saturday by 6:00 pm.

Would you like to join our live Sunday school Zooms? Nursery meets biweekly at 9:30 am; Preschool, Elementary and Club 56 meet weekly at 9:00, 10:00 and 11:00 am, respectively. For the Zoom links, email [email protected]

Sunday School | June 13

*If you would like to receive the full lesson including activity sheets, please reach out to us at [email protected]

Click here for previous lessons. Subscribe to our YouTube channel! Here are some extra resources for our families: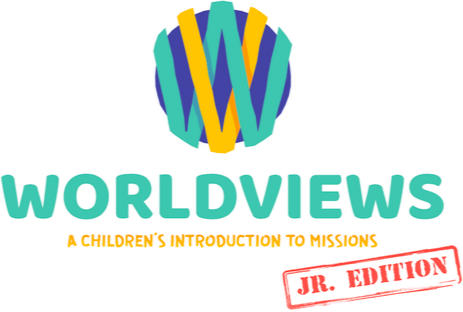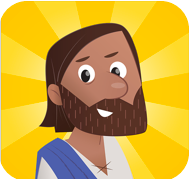 ---
Serve with West Side Children
We are always looking for those with a heart for children or a passion for sharing God's love to serve in West Side Children. Complete a volunteer application or contact [email protected] to get started!
---
Our purpose
Children will experience the gospel of Jesus Christ, and serve and renew the city through the knowledge and application of the gospel.
We work toward this goal by:
teaching children how to pray and worship;
immersing children in scripture;
encouraging families to love their neighbors and serve their city;
demonstrating God's love through compassionate care.
In addition, we seek to encourage and support families in their commitment to stay and engage the city by facilitating, discipling and offering practical support to them as they apply Redeemer's values and beliefs to their families.
---
More information