Welcome to the online home of West Side Children!
It is our desire that children experience the gospel of Christ from the time they enter our ministry, whether through the loving care of our staff and volunteers, the message of gospel-centered teaching, or the community and worship with other children.
We want your children to be excited to learn more of our Lord and Savior Jesus Christ. In all that we do, we want to impart the gospel to your children, to "tell the next generation the praiseworthy deeds of the Lord."
If you have questions or if there is anything we can do to serve you and your family, contact one of our staff or email [email protected].
Join us for Family Advent Lighting starting November 29!
Here is the event page.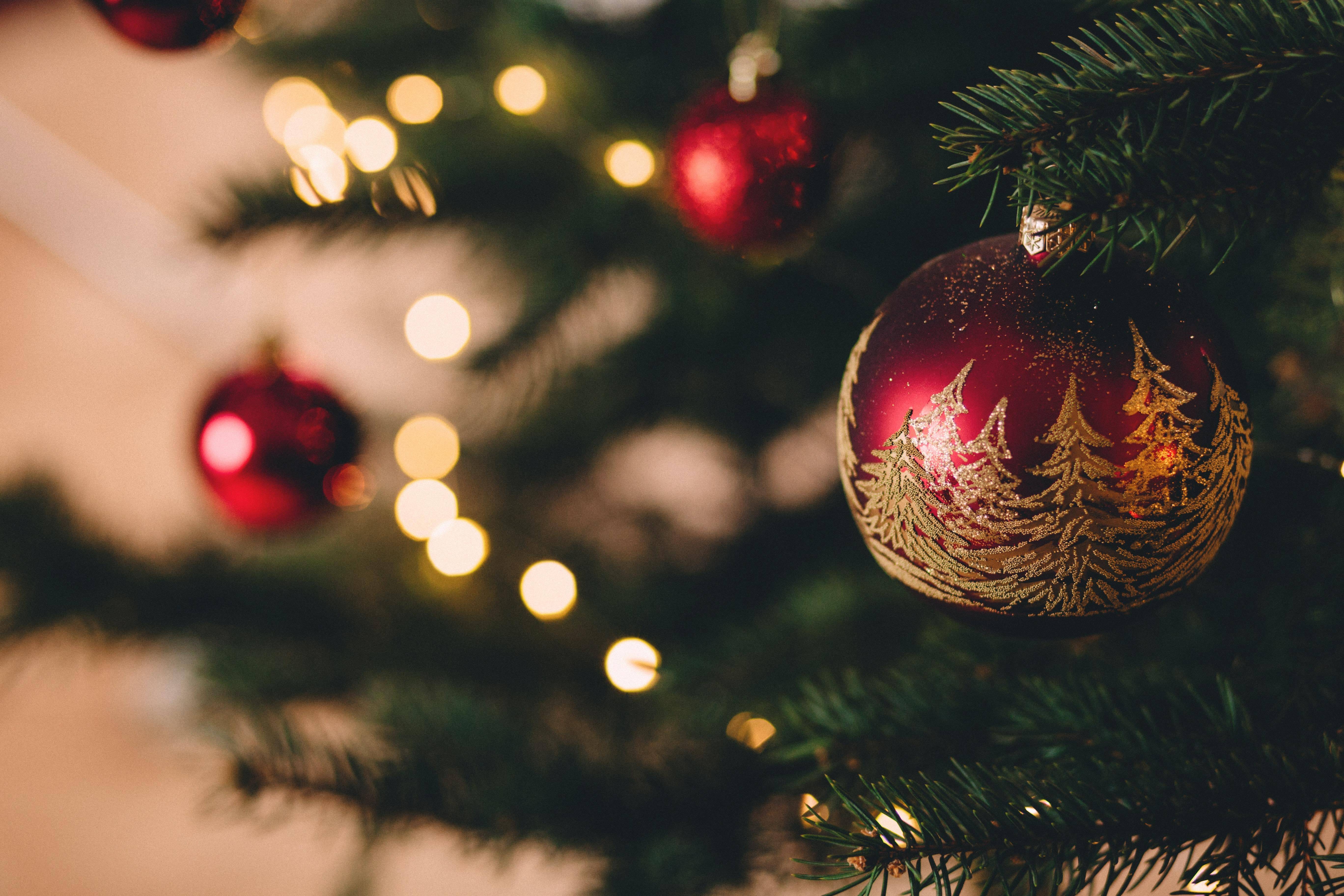 ---
Online Lessons
Because of COVID-19, West Side Children's in-person classes have been suspended until further notice. To continue to minister your children during this pandemic, we have been creating age-specific lesson plans (including recorded lessons by our teachers!) that we post here each Sunday by 8:30 a.m.

Sunday School | November 29

Club 56: email [email protected] to join us live on Zoom at 11 a.m. (We're not meeting this Thanksgiving weekend. Please join us today at 4:45 p.m. for Family Advent Lighting!)
If you would like to be emailed these lessons every Saturday evening, please reach out to [email protected]. Click here for previous lessons. Subscribe to our YouTube channel!
---
Serve with West Side Children
We are always looking for those with a heart for children or a passion for sharing God's love to serve in West Side Children. Complete a volunteer application or contact [email protected] to get started!
---
Our purpose
Children will experience the gospel of Jesus Christ, and serve and renew the city through the knowledge and application of the gospel.
We work toward this goal by:
teaching children how to pray and worship;
immersing children in scripture;
encouraging families to love their neighbors and serve their city;
demonstrating God's love through compassionate care.
In addition, we seek to encourage and support families in their commitment to stay and engage the city by facilitating, discipling and offering practical support to them as they apply Redeemer's values and beliefs to their families.
---
More information